On January 26, spaceflight electromechanical held 2022 jobs and three-time ZhiDaiHui five times, carry out group co., LTD., eight yuan work strategy, comprehensive summary work in 2021, system planning tasks in 2022, to further mobilize and called on all the cadres and workers firm ideal faith, hard work, yong yi, to develop, cohesive forces to form resultant force, Spare no efforts to promote the steady development of aerospace machinery and electronics.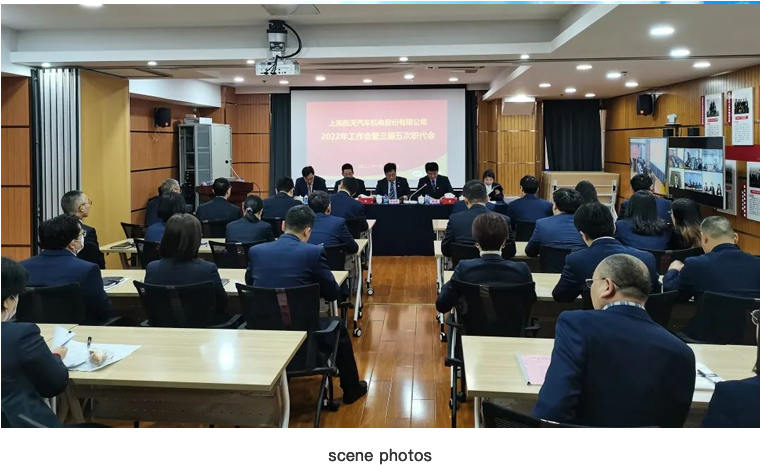 The conference will take the form of video conference, with one main venue and five sub-venues. More than 60 people attended the meeting, including company leaders, deputy managers and staff representatives. The meeting was presided over by Zhao Li, general manager of the company.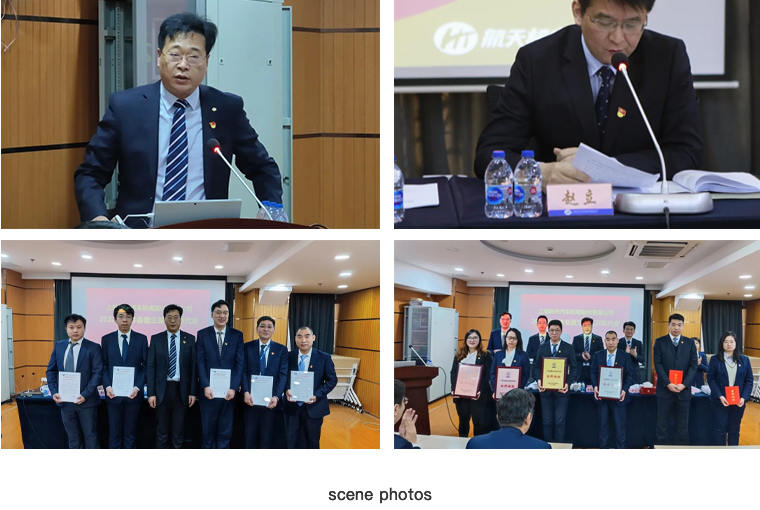 At the meeting, xu Zhuo, chairman of the Aerospace Mechanical and Electrical Labor Union, also listened to the "Report on the Soliciting of proposals for the Third and Fifth Job Congress of Aerospace Mechanical and Electrical Labor Union", reported the assessment results of the headquarters and subordinate units of Aerospace Mechanical and electrical Labor Union in 2021, issued the operation and management responsibility order of the basic unit in 2022, and delegated the honor to the group company and the eight institutes.
With hope when facing difficulties, the development situation of challenges and opportunities coexist, the meeting called for all employees to practice "people-oriented, customer first, fine management, enterprise cost winner, in accordance with the law governing" five major business philosophy, adhere to the striver for this, continue to strengthen physical health, line zhiyuan, forge ahead, to be the first to promote the healthy development of the spaceflight electromechanical and unremitting struggle!